In a US court jurors returned a guilty verdict in the corruption case of Jose Maria Marin and Juan Angel Napout. Marin, 85, is the former head of Brazil's soccer federation, while Napout, 59, was the president of CONMEBOL, South American soccer. The two former soccer bosses reportedly accepted more than $17 million in bribes. Mr. Napout accepted $10.5 million and Mr. Marin, $6.55 million.
Mr. Marin's conviction includes six of seven counts of wire fraud, money laundering, and racketeering conspiracies. On the contrary, Mr. Napout was convicted on one count of racketeering conspiracy and two counts each of wire fraud conspiracy. This is in connection with accepting bribes in exchange for bestowing television and marketing rights to soccer matches.
In addition, the jury did not reach a consensus on the third person on trial. The former Peruvian soccer official, Manuel Burga is facing one count of racketeering conspiracy. However, Burga's case is facing some challenges. The US government told jurors that Burga agreed to accept bribes but he did not receive them. In fact, he was under investigation in Peru for money laundering. The case will continue after the Christmas holiday.
The Case Against the Soccer Bosses
Like most cases in the United States, the government had a cooperating witness. Businessman, Jose Hawilla wore a wire. The government presented recorded evidence of Marin talking about taking bribes. In exchange for his cooperation, Hawilla was acquitted of only one count of money laundering conspiracy. Although he cooperated, he received a conviction on two other counts; wire fraud and racketeering conspiracies.
During the trial, the prosecutors described the men's lifestyle as one of privilege, luxury, and excess with private jets, luxury hotels and cruises down the Danube for wives, children, and grandchildren.
"The trial in Brooklyn federal court exposed systemic criminal activity at the heart of the world's most popular sport," according to The National. Whereas, the United States' government indicted 42 officials and marketing executives and the sports company Traffic. So far only three of the defendants have faced trial. Reportedly there were 92 crimes totaling more than $200 million dollars; the largest corruption scandal in the history of world soccer.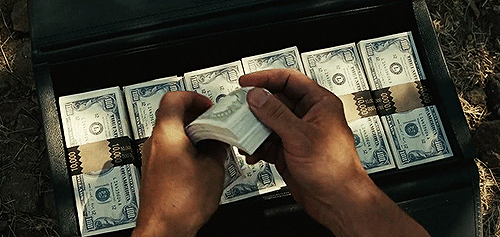 The US District Judge, Pamela Chen will determine the sentences. The defendants were immediately taken into custody. The Judge fears the two may flee. Under the federal sentencing guidelines, the two most likely will face at least 10 years in prison, the Judge stated.