Kendall Jenner is the latest celebrity victim of a burglary, experiencing a robbery in her Hollywood Hills home. 2017 has been a crazy year for break-ins in the area. According to TMZ, law enforcement believes the influx of crime in the ritzy area is due to California recently opening their prison doors. Recent laws passed in California addressed the terrible issue with overcrowded prisons in the state. As a result, California recently released a number of non-violent criminals.  Plus, they lowered many drug offenses from felonies to misdemeanors. Jenner is the latest victim in the line of celebrities which include Alanis Morissette, Cesar Millan and Derek Fisher.
Per TMZ, Kendall had left her Hollywood Hills home on Wednesday afternoon and did not return home until around 8 PM.  Jenner was hanging around her house for a while and did not notice anything suspicious. It wasn't until around 1 AM when she went into her bedroom and realized some of her jewelry was missing.  Reportedly, about $200k worth of jewelry was stolen.
Jenner proceeded to call the police who responded promptly.  Per Law Enforcement sources, Kendall called 911 after hearing a noise and believing a burglar might be in her home. When the cops arrived, they thoroughly searched the house but found no one on the premises who didn't belong. Source tell TMZ that there was no sign of forced entry and law enforcement currently has no suspects.
According to California Penal Code 459 PC "burglary" is defined as entering any commercial or residential home with the intent to commit a felony or a theft once inside.
The legal definition of California Penal Code 459 PC burglary is:
The defendant entered a building, room within a building, locked vehicle or structure;
When s/he entered that building, room, vehicle or structure, s/he intended to commit either a California felony or a California theft; and
One (1) or more of the following three things is true:

The value of the property that the defendant stole or intended to steal was more than nine hundred fifty dollars ($950);
The structure that the defendant entered was not a commercial establishment; OR
The structure that the defendant entered was a commercial establishment, but the defendant entered it outside of business hours.
An individual commits the crime of burglary merely by entering the structure with the requisite criminal intent, even if the intended felony or theft is never actually completed. First-degree burglary is a burglary committed on a residence. First-degree residential burglary is a felony punishable in California by up to six years in state prison and/or a maximum 1,000 fine, probation and restitution to the victim(s).
UPDATE: According to TMZ law enforcement sources, Jenner was not burglarized at all. Apparently, it was an inside job. Kendall was having a party with a big group of friends Wednesday night and some point she left the house, leaving her friends. When she returned around 1 AM she discovered that her jewelry box was left open. Law enforcement believes that since there was no sign of forced entry and the thief knew exactly where Kendall kept her jewelry and that it must have been an inside job.
Interesting to note that the default opinion was to link the robbery to the released non-violent California prisoners.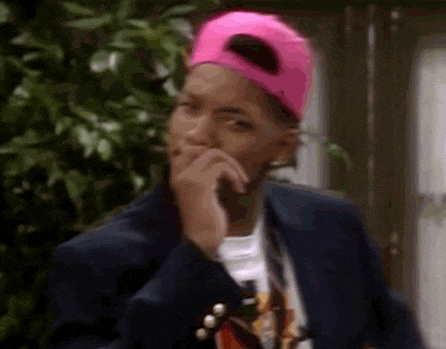 A blog for an op-ed piece at another time.
If it was an inside job the crime would no longer be considered a burglary but would be considered theft. According to California's Penal Code 487 PC for grand theft states: "When the property taken is valued at more than $950, then the theft is considered the California crime of grand theft under Penal Code 487 PC"
Felony Grand Theft is punishable by up to three years of incarceration.