Woah! Katy Perry's obsessed "fan" and convicted stalker faces deportation to Poland. The reportedly 37-year-old Pawel Jurski is in the country on a tourist visa. He confessed to the police that he would do "whatever it takes to be with her." Jurski appeared at six recent concert shows and attempted to contact her at each one. Also, he followed her to a restaurant to "surprise her." He even climbed the 14th floor of the Faena Hotel in Miami trying to meet Perry. Does anyone remember how an obsessed fan situation ended tragically for Rebecca Schaeffer?
If you are an immigrant and stalk, deportation is imminent.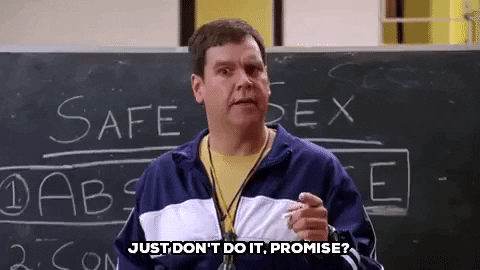 Fangirling can become illegal once you cross the line into stalking and harassing. For immigrants, it can mean a one-way ticket back to your home country. Jurski is allegedly in the U.S. on a tourist visa. A tourist visa allows a citizen of a non-qualifying foreign country to enter the U.S. for a temporary stay. This, of course, has certain limitations. You guessed it, committing a crime is one of them!
22 CFR 41.122(a) states that non-immigrant visas can face revocation at any time by an authorized official in his or her discretion. If the government revokes Jurski's visa, he cannot use the visa to reenter the U.S. Sometimes a person can apply for a different visa to return to the USA.  However, Jurski's offense may be too serious.
The government can revoke a tourist visa even if the court drops the criminal charges. Additionally, this affects family members ability to obtain visas later. It's worth noting that visa reinstatement is possible in some circumstances so hiring an immigration attorney is the best option.
Immigrants usually face deportation proceedings after accusations of violating the law. Even with false accusations and dropped charges, deportation still results. In this case, it might be for the best. Katy, girl, I hope your security team has Shaq's body and Bruce Lee's fighting skills.